Partners in storytelling
Donate Life Texas partners with news media throughout the state to share information and stories of real people whose lives have been touched by tissue, eye and organ donation. This is one of the most powerful ways to dispel myths, increase awareness and encourage more people to register as donors.
Media resources
Together with our Donate Life Texas partners, we can connect you with donor families, transplant recipients and their families, healthcare professionals, donation advocates or national Donate Life organizations. Information about donation in Texas and nationally can help round out your story.
Need more information? Don't hesitate to get in touch.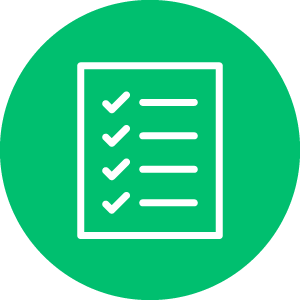 Fast Facts
Statistics and FAQs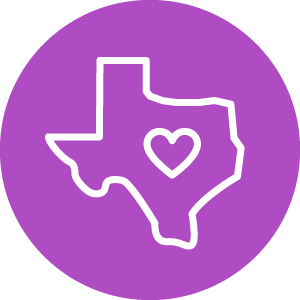 Donation in Texas
The state of our state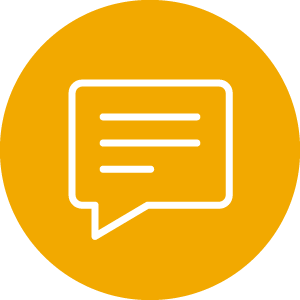 Sensitive Language
How our words matter